We compress time to get things done the right way.
We've done it over and over, having the science pretty much down.
And counting…our work speaks loud for many happy clients, that we're happy to serve.
GET A FREE QUOTE ON YOUR NEXT PROJECT
Click below to provide us with some detail regarding your project. A representative will contact you shortly thereafter to provide a complete needs analysis, so that we may prepare a proposal for you. Please provide us with as much detail as possible about your project, so that we may better serve you. If you prefer to speak with a representative, we'd be happy to take your call at (506) 857-0901
Send request now!
Recent Projects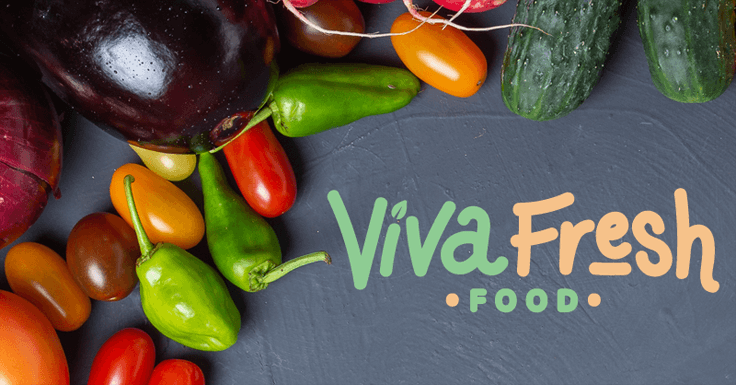 New for 2023
Nitro Media is proud to have recently launched its latest web property, Viva Fresh Food!
Cooking should be an enjoyable experience, and eating healthy is an important part of a balanced lifestyle. At Viva Fresh Food, you can find recipes for all types of meals – from breakfast to dinner, and everything in between. Our recipes are curated from both experienced chefs and incredible user submissions.
We also take pride in offering helpful tips and tricks on how to grow your own herbs, vegetables, fruits, give kitchen advice and more!
Why Us?
Over 12 years of developing, implementing and managing top notch and quality oriented projects through their full life cycle.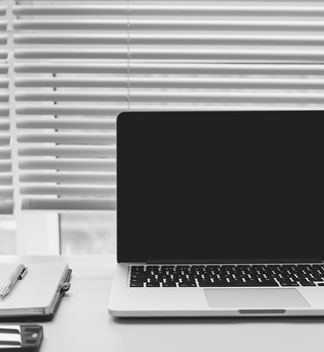 Global Reach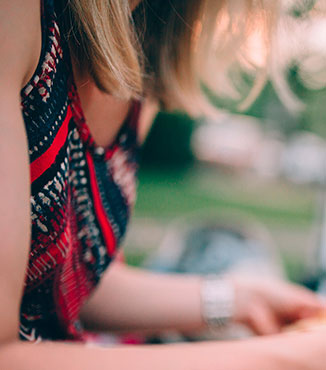 North American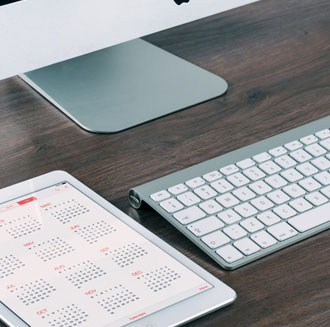 Big Experience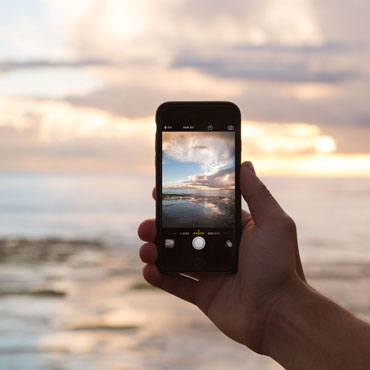 Convenience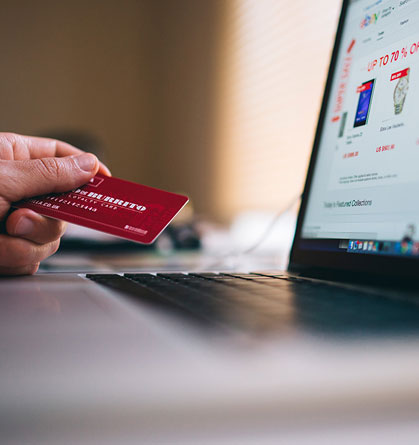 Team Strength
Testimonials
Good words. Good people
Provide Media has had the luxury of working w/ Netsphere Solutions since 2013.  During this time, we have successfully built several leading technologies that have given Provide Media a value proposition over our competitors.  If...

Craig Rosenfeld
Provide Media
Netsphere has exceeded our expectations for building a customized web-based platform.  From concept to implementation, the team has proved innovative, responsive and efficient, and we couldn't be happier with the results.
Laura Peck
Command Media
What if Media Group has enjoyed a great working relationship with NetSphere Solutions since 2012.  The development work provided by NSS has played a pivotal role in the success of our business.  They operate efficiently,...
Josh Gillon
Founder and CEO: What If Holdings, LLC