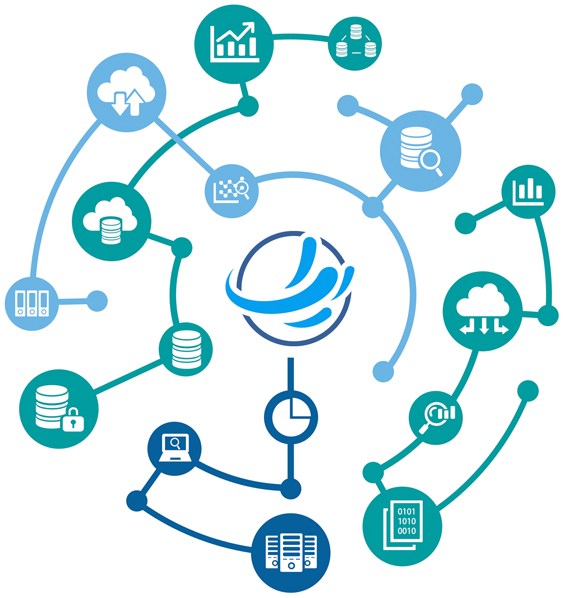 Big Data is not a tangible technology, but a concept of how to handle, organize and visualize large volumes of an enterprise's most valuable asset, which is data. Our experienced data team will closely work with you to unlock and harness the power of Big Data analysis, whether during large volume warehousing, intermediate data manipulation and processing, and finally reporting and visualization of information. Thereby basing your decisions on solid, and factual trends.
Testimonials and clients
Good words. Good people
Provide Media has had the luxury of working w/ Netsphere Solutions since 2013.  During this time, we have successfully built several leading technologies that have given Provide Media a value proposition over our competitors.  If...

Craig Rosenfeld
Provide Media
Netsphere has exceeded our expectations for building a customized web-based platform.  From concept to implementation, the team has proved innovative, responsive and efficient, and we couldn't be happier with the results.
Laura Peck
Command Media
What if Media Group has enjoyed a great working relationship with NetSphere Solutions since 2012.  The development work provided by NSS has played a pivotal role in the success of our business.  They operate efficiently,...
Josh Gillon
Founder and CEO: What If Holdings, LLC
We worked many-many time and got perfect result!
Work with us and get leadership!
We worked many-many time and got perfect result! Work with us and getting leadership!