About Us
Who we are and what we do.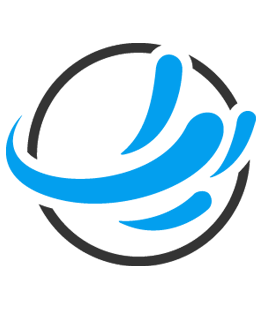 NetSphere Solutions is an IT Services firm providing End-to-End Enterprise Solutions for customers in North America and Europe.
Founded in 2005, NetSphere Solutions has become synonymous with developing, implementing and managing top notch and quality oriented projects through their full life cycle. From working with clients during the conceptualization and modeling stages of a project, through infrastructure and data design, up until pushing to production and post production management.
Headquartered in Moncton, NB, Canada, a place rich in talented software engineers, digital marketers and tech/call center support, NetSphere Solutions has established itself as the partner of choice for outsourced development services.